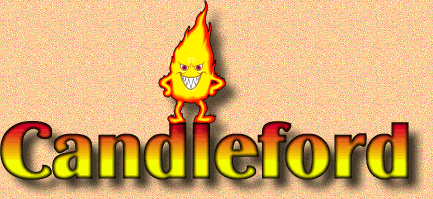 — Welcome to Our Website —
Want some FUN and ENTERTAINMENT, plus a WORKOUT?
We offer the first two in abundance — the workout is optional !!
Join us inside and discover more about Candleford, by clicking on the logo above or making a selection from the slide-out menu on the left — there's a complete background to what we do, as well as 3rd party references, music samples, contact information and a Booking Enquiry Form.
BEFORE YOU GO INSIDE, PLEASE READ THE FOLLOWING SCROLLING SUMMARY:
* To slow down the scrolling speed pass your mouse pointer over it *